CUSTOMIZED
FINANCIAL
SOLUTIONS
CUSTOMIZED
FINANCIAL
SOLUTIONS
Dhanasri Finvisory is an investment, strategic management consulting firm in
India with a global perspective and reach.
With a deep domain expertise and strong relationships with strategic and financial investors,
Dhanasri is focussed on delivering the desired results to both clients and investors.
We are sector agnostic and not restricted to business services such as
Consumer, Energy, power, Infrastructure, Healthcare,Industrials,
Technology, Media and Entertainment.
Dhanasri Supports its clients with raising capital – Private equity, Venture capital and also with non-diluted fundraise – Venture Debt through its vast connect in the industry
Dhanasri gives right solutions for any special situations in the form of structured debt going beyond conventional banking channels We also provides debt solutions through banking (and NBFC) channel, thanks to the vast industry experience
Access cross-border opportunities for strategic deals and help execute 100% buy-outs and roll out Joint-Ventures, as required by our clients
Dhanasri helps in analyzing various investment opportunities and observing fiduciary duty depending on the clients overall investment strategy
Ms Jayanthi identified our potential early and inspired us to dream big. The entire team is highly experienced, empathetic and optimistic and goes out of the way to support the growth of the business with their critical observations. They have offered a lot of strategic inputs which we have implemented. We are always grateful to them for sowing the seeds of our fund journey.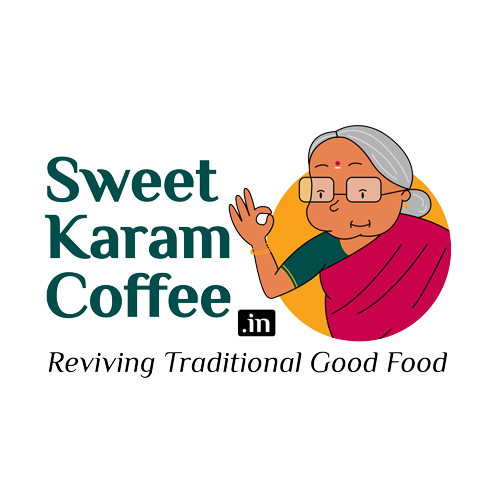 Nalini Parthiban
Ms Jayanthi Giridharan is a thorough professional known to our group for a long time in various capacities. We are privileged to have Dhanasri Finvisory as a part of our Fundraising exercise – both for Saimirra Innopharm Pvt Ltd and Delvin Formulations. Dhanasri Finvisory are not a consultant or guide, rather a companion in pursuing our goals. Extremely committed, ethical and passionate about the work they do. They deliver as committed, and we highly recommend them as an Investment Banker to anyone, who is looking to raise funds through a long term partner. We consider Dhanasri Finvisory as our extended family, who stands and guides the company, not just on fund raising, but beyond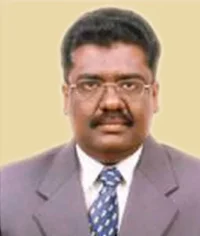 Mr J Jayaseelan
find us social media below
find us social media below
Don't hesitate to drop a line to us.